Are you looking to start a small business but not sure where to begin? Starting a business can be overwhelming due to the amount of research, planning, and paperwork involved. To help make the process simpler and more attainable, we've compiled this comprehensive guide on starting a small business from scratch. In this guide, you'll find everything you need to know about launching your own small business–from how to develop a strong foundation by registering your company with local offices and understanding the legal aspects of owning your own business, all the way through developing strategies for marketing and sales growth. We hope that armed with this knowledge—and some creative problem-solving—you'll feel empowered as you bring your dream of owning a small business into reality!
Define Your Business Goals & Objectives
Setting clear and concise business goals and objectives is crucial for any organization's success. It allows businesses to stay focused, measure progress and track their achievements. Every business has its unique aspirations which they want to achieve and therefore it's critical to define goals that align with the company's vision. Whether the objective is to expand operations, increase profits, or build brand awareness, defining goals will enable the organization to direct its efforts effectively. By being specific, measurable, attainable, relevant, and time-bound, business goals and objectives create a roadmap towards success and help businesses achieve their desired outcomes.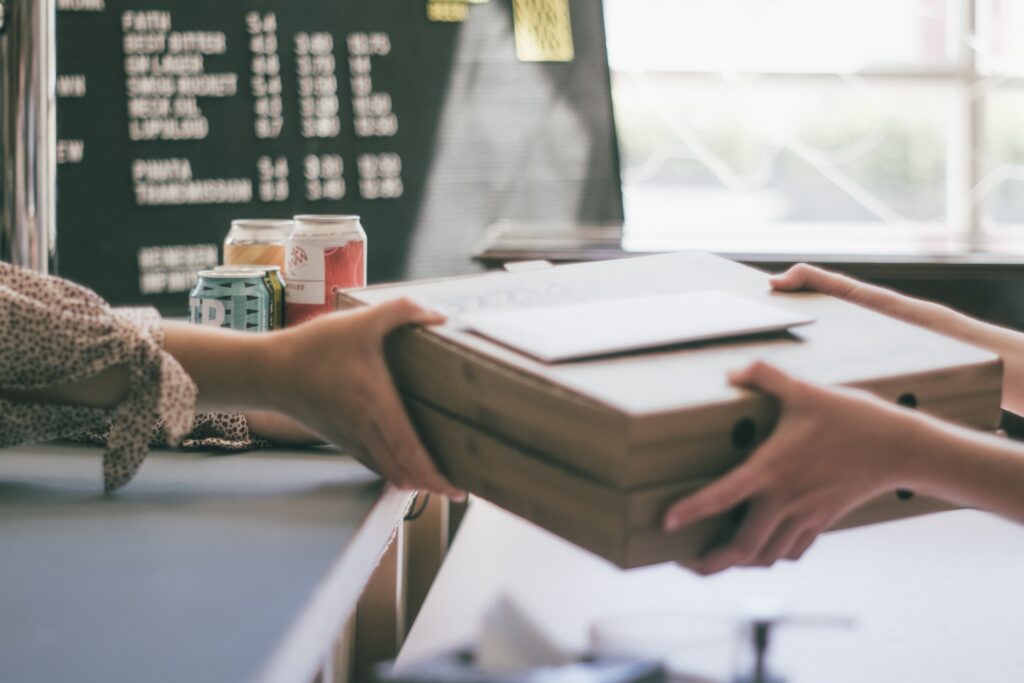 Research the Market and Competition
In today's business world, researching the market and competition is an important step to take when looking to establish a new company or expand an existing one. The process involves identifying your target audience, understanding their needs and preferences, and analysing the competitive environment to find a unique place for your product or service. It's not enough to just have a great idea – you need to know if there's a demand for it and what your competitors are offering. By conducting thorough research, you'll gain valuable insights into consumer behaviour and be better equipped to make informed decisions that will help your business thrive and succeed. Don't overlook the importance of market and competition research – it could be the difference between success and failure.
Secure Financing for Your Business
As an entrepreneur, one of the most crucial tasks is to secure financing for your business. Whether you're launching a start-up or expanding an established company, having the right funding in place can be the difference between success and failure. From traditional loans to crowdfunding, there are many options available nowadays to secure funding for your business. It's essential to research your options and choose the right financing method that works for you. While it might seem overwhelming at first, remember that there are always resources and experts available to help guide you in the right direction. So don't give up on your dreams of owning a successful business – with the right financing and determination, anything is possible.
Choose a Legal Structure for your Business
When starting a business, there are many decisions to be made. One of the most important decisions is choosing a legal structure for your business. This decision will impact your business's taxes, liability, and overall management. The most common legal structures are sole proprietorship, partnership, limited liability company (LLC), and corporation. Each structure has its own benefits and drawbacks, so it's essential to do your research and select the one that best fits your business's needs. Making the right choice can help ensure that your business is set up for success from the very beginning.
Create a Detailed Business Plan
For entrepreneurs, creating a detailed business plan may seem daunting, but it is an essential step to ensuring long-term success. A comprehensive business plan not only outlines a company's goals and strategies, but it also presents a clear path for achieving them. It serves as a roadmap for the future of the business, providing guidance for decision-making and helping to secure funding and partnerships. A well-crafted business plan should include a market analysis, target audience and competition research, financial projections, and a marketing strategy. Taking the time to create a thorough plan can ultimately save time and money, and set a business up for growth and success.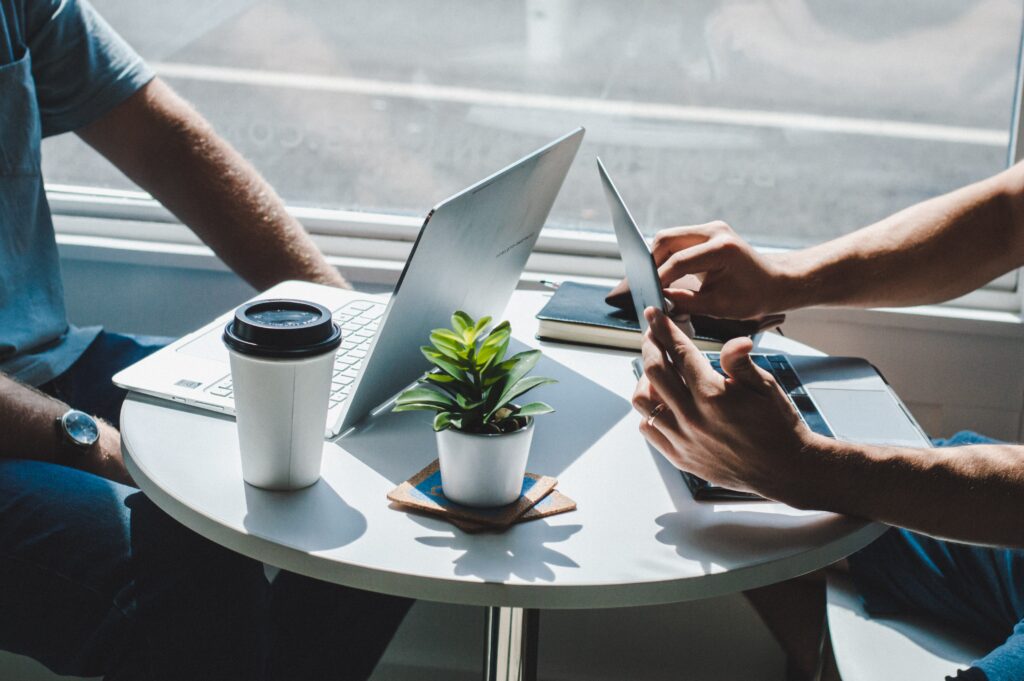 Find the Right Location and Resources
Finding the ideal venue for your event can make all the difference in creating a successful and memorable experience. Perhaps you need a space that can accommodate a large number of attendees, or maybe you require a certain type of facility that is specific to your event's needs. Whatever the case may be, it's essential to consider various factors when determining the right location. Are there transportation options nearby? Do you need a venue that provides catering or AV equipment? Answering these questions will help you narrow down your options and find a venue that meets both your needs and the needs of your guests. By taking the time to research and consider all your options, you'll be one step closer to creating an event that leaves a lasting impression.