At Appsecute, our SEO consultants are experienced professionals with a passion for excellence. We believe in providing only the best services and solutions tailored to meet your specific needs. Our team is committed to using industry-leading practices that ensure long-term, sustainable results, no matter how often search engine algorithms evolve. With Appsecute's SEO consulting services, you can trust that your search engine rankings will be maximised for maximum success. Contact us today to learn more about how we can help improve your website's visibility and reach!
SEO Consulting:
Appsecute is your one-stop source for SEO consulting services. We are dedicated to providing the most up-to-date methods and techniques, tailored to your unique needs, that will lead to greater success in search engine rankings. Our experienced team of professionals will work with you every step of the way to ensure maximum visibility and performance from your website.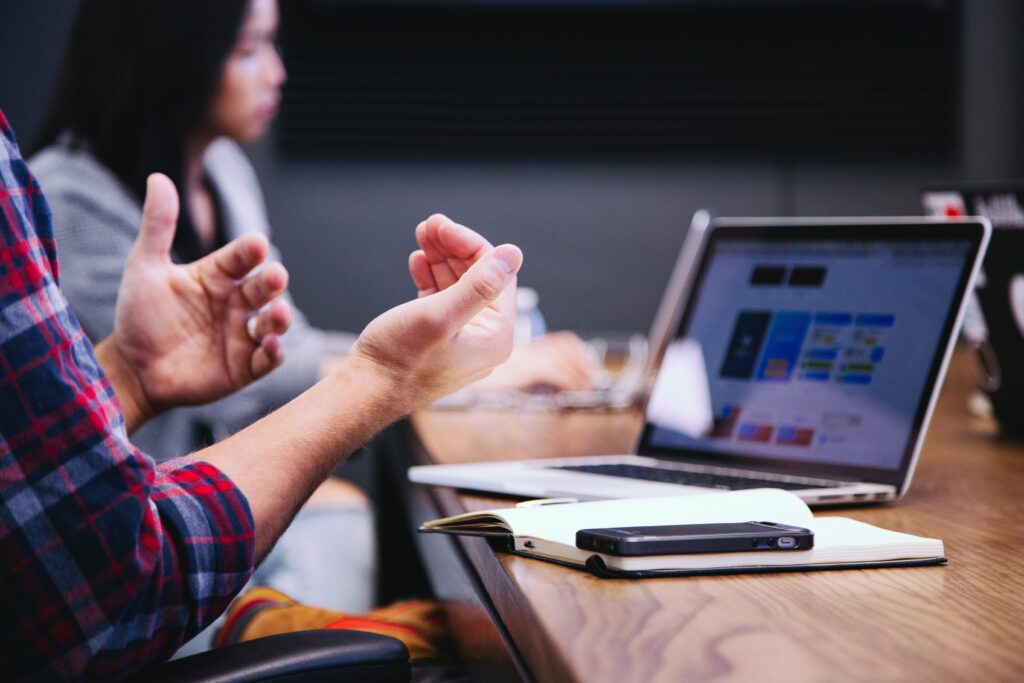 SEO Audits:
At Appsecute, we provide comprehensive SEO audits to identify and prioritise areas for improvement. Our team of experts will analyse your website from both an on-site and off-site perspective, develop detailed reports outlining keyword performance, and offer tailored recommendations that ensure maximum optimisation. With our strategic guidance, you can rest assured knowing your website is being monitored and updated as necessary to ensure top-notch search engine rankings.
SEO Strategies:
Our team at Appsecute understands the importance of constantly evolving SEO strategies and tactics. We'll provide you with up-to-date industry insights and recommendations to ensure your website is always ahead of the curve. Whether you need help with content marketing, link building, or local SEO, our knowledgeable consultants will craft a customised plan that meets your unique goals and objectives.
Social Media Services:
Social media plays a vital role in today's digital marketing strategies, and Appsecute is here to help you make the most of it. We offer complete social media services that include account set-up and optimisation, content creation and curation, lead generation, reputation management, competitor analysis, and more. Our team is dedicated to helping you take advantage of the power of social media to reach new customers and engage with existing ones.
From SEO consulting and audits to social media services, Appsecute is here to ensure your website's visibility and performance are optimised for success. Contact us today to learn more about how we can help you get the best results from your online presence.