Appsecute is a digital marketing agency with strong expertise in SEO services. Based in Brisbane, Australia we offer a range of tailored solutions to help clients maximize their online presence and achieve tangible results. Our team combines the latest technology with creative strategies to ensure our clients receive an effective and efficient service that drives real-world results.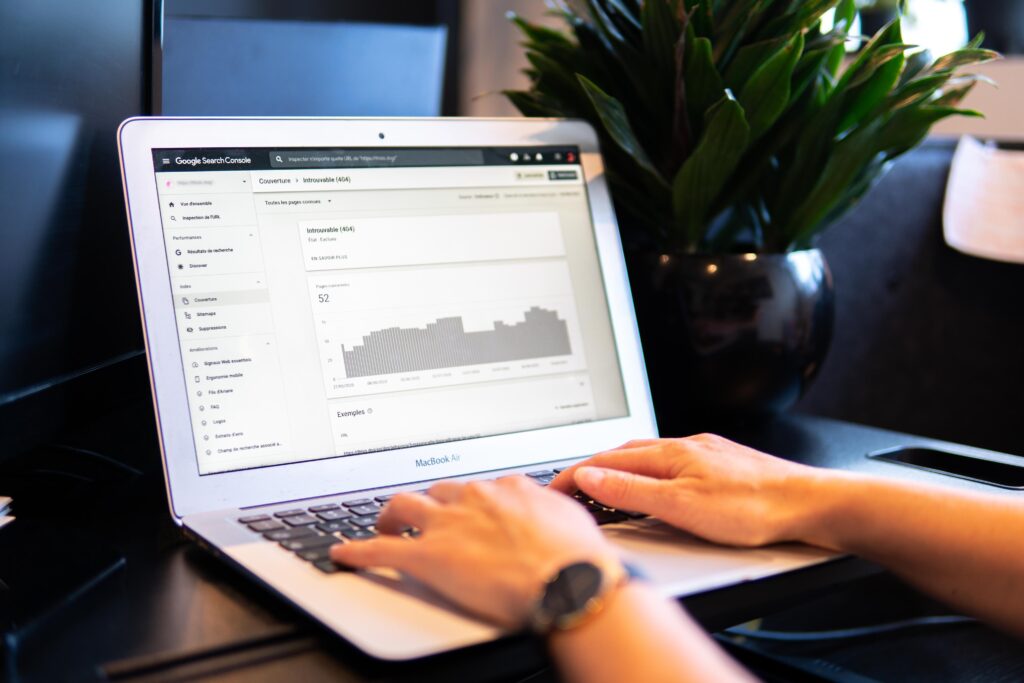 With years of experience in the industry, Appsecute can provide proven and reliable solutions for your digital marketing projects. We use data-driven insights to understand what works and what doesn't for each individual client, helping us identify opportunities for improvements. We strive to ensure every project we take on delivers exceptional results that bring added value and ROI.
Contact us today to find out how Appsecute can help you get the most out of your digital marketing efforts.